Got Questions? Find Answers Here - Frequently Asked Questions (FAQ)
How can an effective logo design benefit my business?
 A well-crafted logo enhances brand recognition, creates a professional image, and fosters a strong visual connection
What are the key advantages of website redesign?
A website redesign can improve user experience, elevate visual appeal, optimize performance and ultimately drive more traffic
Social media marketing enables you to connect with your target audience, increase brand awareness, engage with customers
Why is web development crucial for an effective website?
Web development ensures a functional and user-friendly website through coding and programming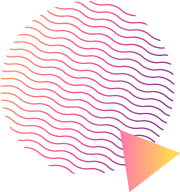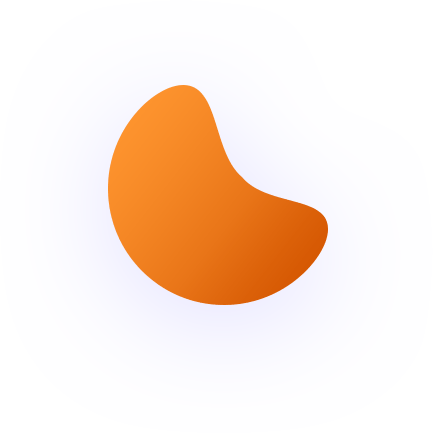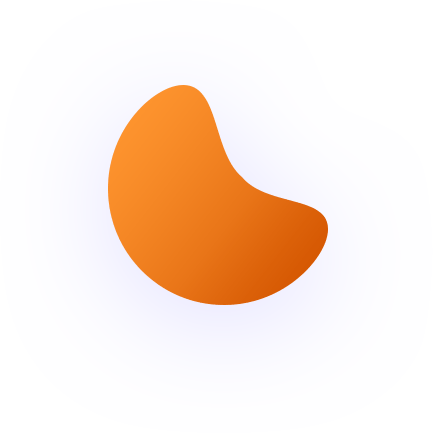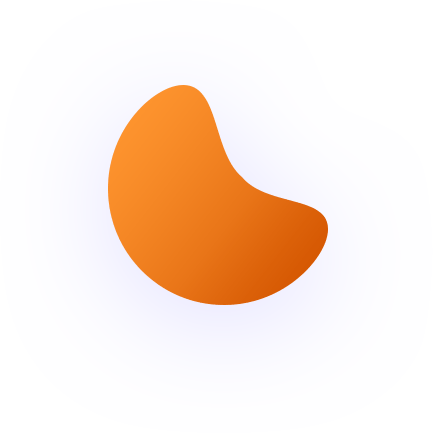 How does logo design contribute to brand recognition?
 A well-designed logo builds brand recognition by creating a memorable visual representation of your brand
What are the benefits of redesigning a website for mobile responsiveness?
Redesigning a website for mobile responsiveness improves user experience on smartphones and tablets, expands your reach to mobile users, boosts mobile search engine rankings, and enhances overall website performance.
Social media marketing allows direct interaction with customers, fostering engagement, building relationships, addressing queries, and providing customer support
How does web development impact search engine optimization (SEO)?
Web development practices, such as optimized coding, clean URLs, fast loading times, mobile responsiveness, and proper site structure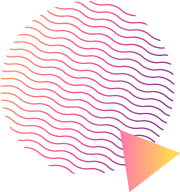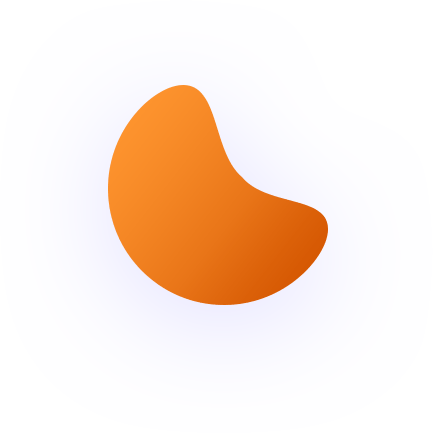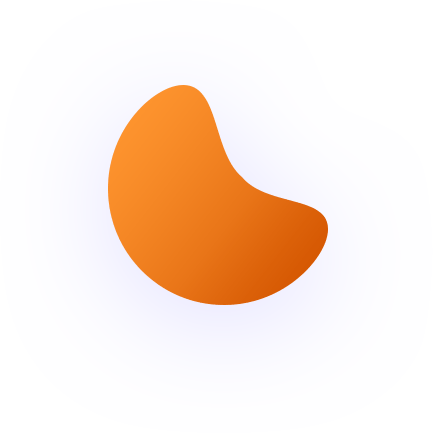 Subscribe Our Newsletter To Get More Update
On the other hand, we denounce with righteous