SEO Company in Chennai for Outstanding Results
Drive your business to new heights with Ludo Digitech, the unrivaled SEO company in Chennai. Our team of experts is dedicated to delivering exceptional results that elevate your online presence and propel your brand to the top of search engine rankings.
SEO (Search Engine Optimization) boosts your online visibility, drives organic traffic, increases brand awareness, and generates valuable leads. Experience the transformative power of SEO with Ludo Digitech!
We pride ourselves on our comprehensive approach to SEO. Our team conducts in-depth keyword research, optimizes on-page elements, builds high-quality backlinks, and implements advanced analytics to maximize your website's performance and achieve tangible results.
Furthermore, we stay up-to-date with the latest search engine algorithms and industry trends to ensure your website remains at the forefront of organic search rankings. With our holistic SEO strategy, we strive to drive targeted traffic, increase online visibility, and boost your overall business growth.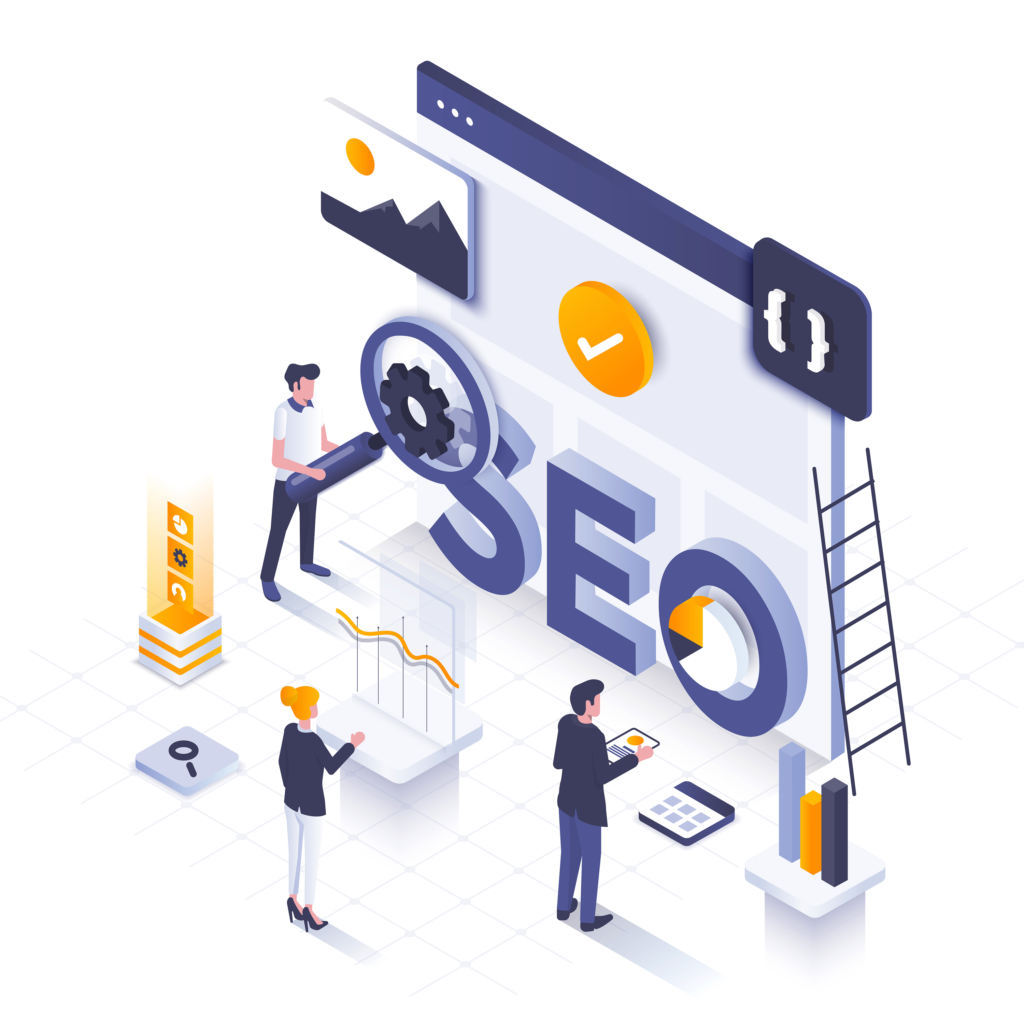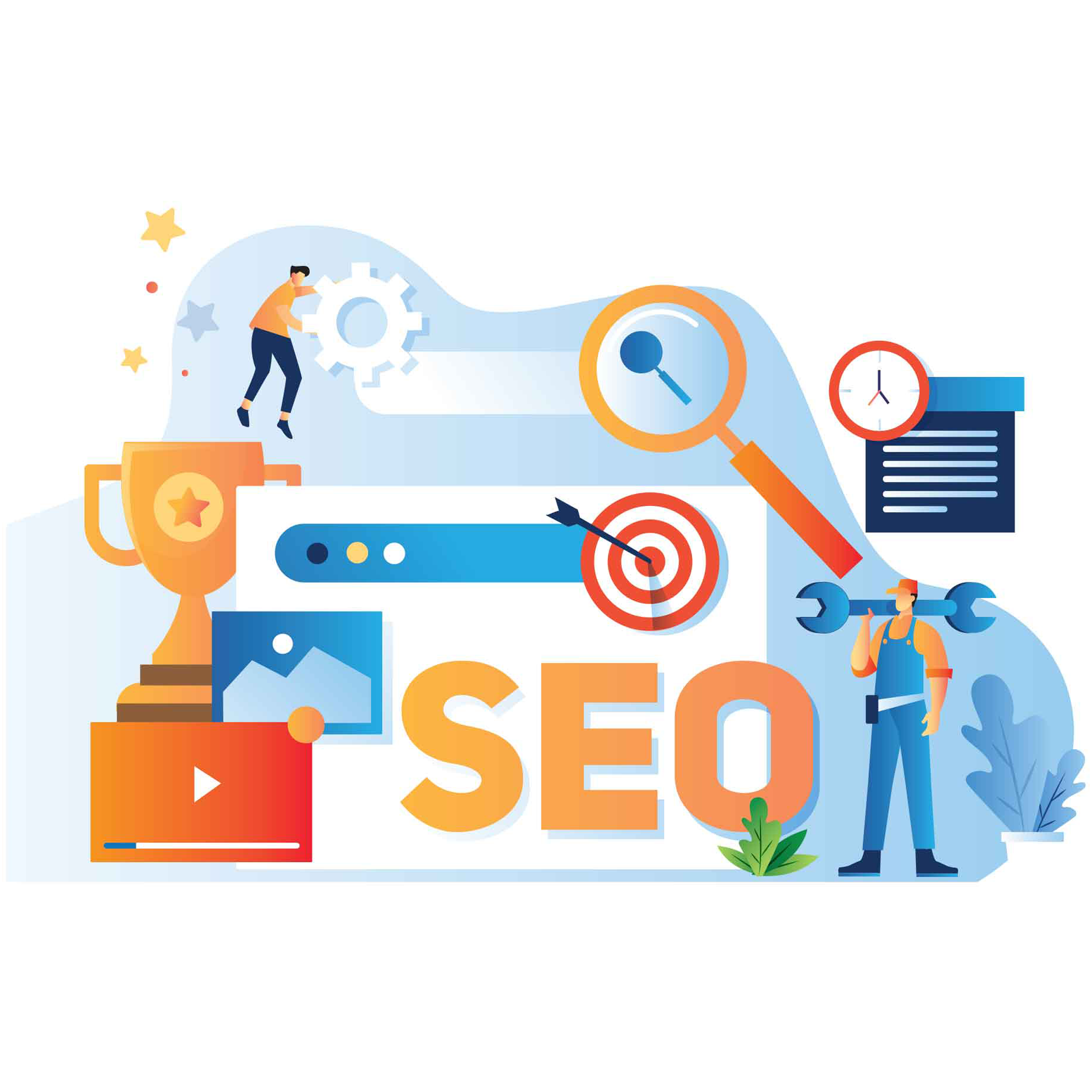 Unveiling Our Effective SEO Strategies:
Our proven SEO strategies are designed to align with search engine algorithms, ensuring that your website ranks higher in search results. We focus on optimizing content, enhancing website structure, and implementing technical SEO elements to boost your website's visibility and attract targeted traffic.
Our SEO experts analyze your website's current performance, identify areas for improvement, and implement result-driven strategies. By optimizing your website's architecture, improving site speed, and creating high-quality content, we increase organic traffic and drive valuable visitors to your site.
We optimize your website for local search queries, create and optimize Google My Business listings, and implement location-based strategies to ensure your business shines in local search results.
Our skilled content writers craft compelling, keyword-optimized content that resonates with your target audience. From informative blog posts to engaging website copy, we ensure your content is both search engine friendly and engaging for readers.
website loading speed is a crucial factor for SEO. Slow-loading websites result in poor user experience and lower search engine rankings. Our team optimizes your website's performance, reduces page load times, and enhances overall user experience, giving you a competitive edge in the online landscape.
We believe in long-term success. Our SEO experts continuously monitor your website's performance, analyze data, adapt strategies, and stay updated with search engine algorithm changes. We provide ongoing optimization, monitoring, and reporting to ensure your website maintains its competitive edge.
Ignite Your Online Success with Ludo Digitech:
Choose Ludo Digitech, the leading SEO company in Chennai. Harness the power of SEO to increase brand visibility, drive organic traffic, and generate valuable leads. Get in touch with us today and witness the transformational impact of our SEO expertise!
Get in Touch
We're Available On WhatsApp