About Us
As a leading website development company in Chennai, we provide a comprehensive range of services including digital marketing, graphic design, SEO, and SMO. Trust us to elevate your online presence and drive results.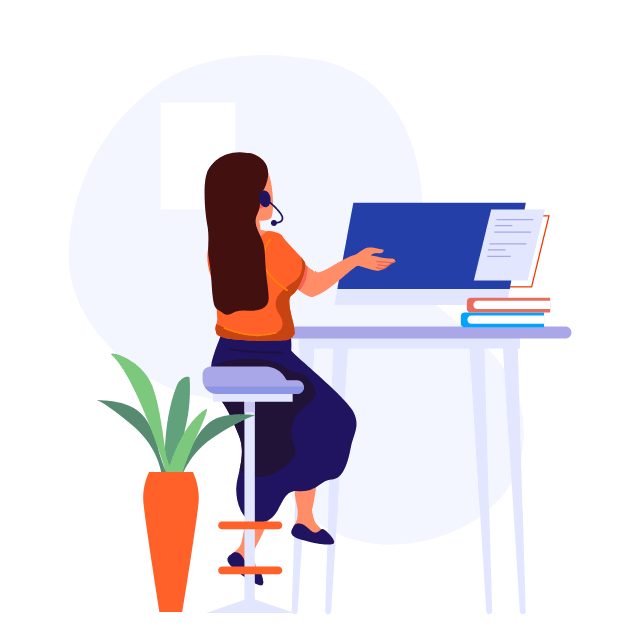 Web Development Company in Chennai
We Help Customers Get Online Success
With over 10 years of industry expertise, our goal is to make digital brands shine in the market through innovative and impactful solutions.
Since our establishment in 2014, our unwavering dedication to excellence has propelled us to become one of the leading web designing companies in Chennai. Our success can be attributed to the hard work and commitment of our dedicated team.
At Ludo Digitech, we believe in personalized approaches for each client, understanding their unique needs and objectives. With a customer-centric approach, we prioritize satisfaction and provide exceptional support throughout the entire process.
With a proven track record, we have successfully engaged millions of people for our clients, helping them establish strong online brands. Trust and long-term partnerships are our values, and we aim to deliver outstanding results.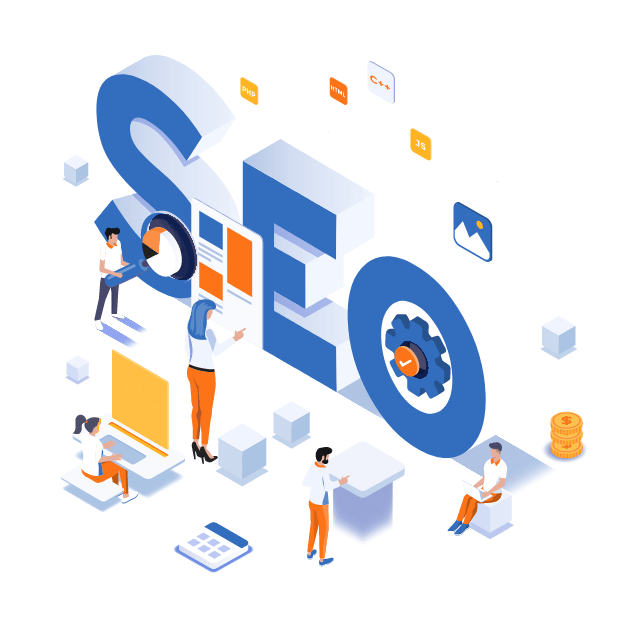 Our Core Values
Our core values shape our identity and guide our actions as a company. We are:
Reliable – We prioritize reliability and ensure that our clients can trust us to deliver exceptional results consistently.
Committed – We are dedicated to going above and beyond to meet our client's needs and exceed their expectations.
Honest – We believe in transparency and honesty in all our interactions, fostering trust and open communication with our clients.
Open-Minded – We embrace new ideas, perspectives, and technologies, staying open-minded to continuously improve and innovate.
Passionate – We are passionate about what we do, and our enthusiasm drives us to create outstanding websites for our clients.
Respected – We treat our clients and team members with respect, fostering a positive and collaborative working environment.
Creative – We unleash our creativity to design unique and captivating websites that stand out in the digital landscape.
Innovative – We strive to stay at the forefront of industry trends and technologies, offering innovative solutions to our client's web design needs.
Creating Stunning Websites with our Creative Solutions